FoodStar We have been
FoodStar We have been working with Abservetech for the last year and we are really pleased with their overall ability to diagnose issues on our website's and provide quick resolutions to the problems we face. Communication is great and we feel like we are on the same team
FoodStar We have been
FoodStar We have been working with Abservetech for the last year and we are really pleased with their overall ability to diagnose issues on our website's and provide quick resolutions to the problems we face. Communication is great and we feel like we are on the same team
FoodStar We have been
FoodStar We have been working with Abservetech for the last year and we are really pleased with their overall ability to diagnose issues on our website's and provide quick resolutions to the problems we face. Communication is great and we feel like we are on the same team
FoodStar We have been
FoodStar We have been working with Abservetech for the last year and we are really pleased with their overall ability to diagnose issues on our website's and provide quick resolutions to the problems we face. Communication is great and we feel like we are on the same team
FoodStar We have been
FoodStar We have been working with Abservetech for the last year and we are really pleased with their overall ability to diagnose issues on our website's and provide quick resolutions to the problems we face. Communication is great and we feel like we are on the same team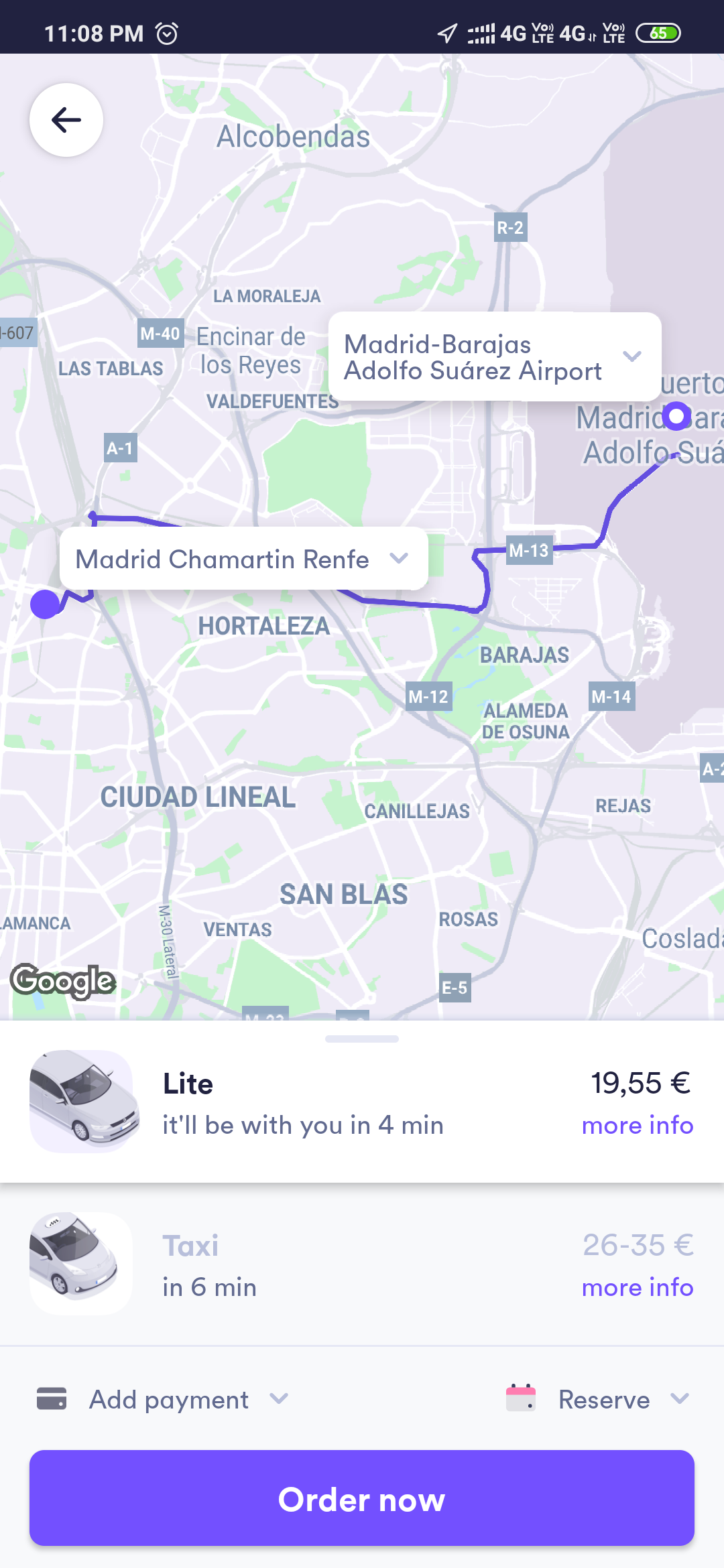 #1 On-Demand Taxi Booking & Dispatch Software Embark your Taxi Venture using our Taxi Booking Script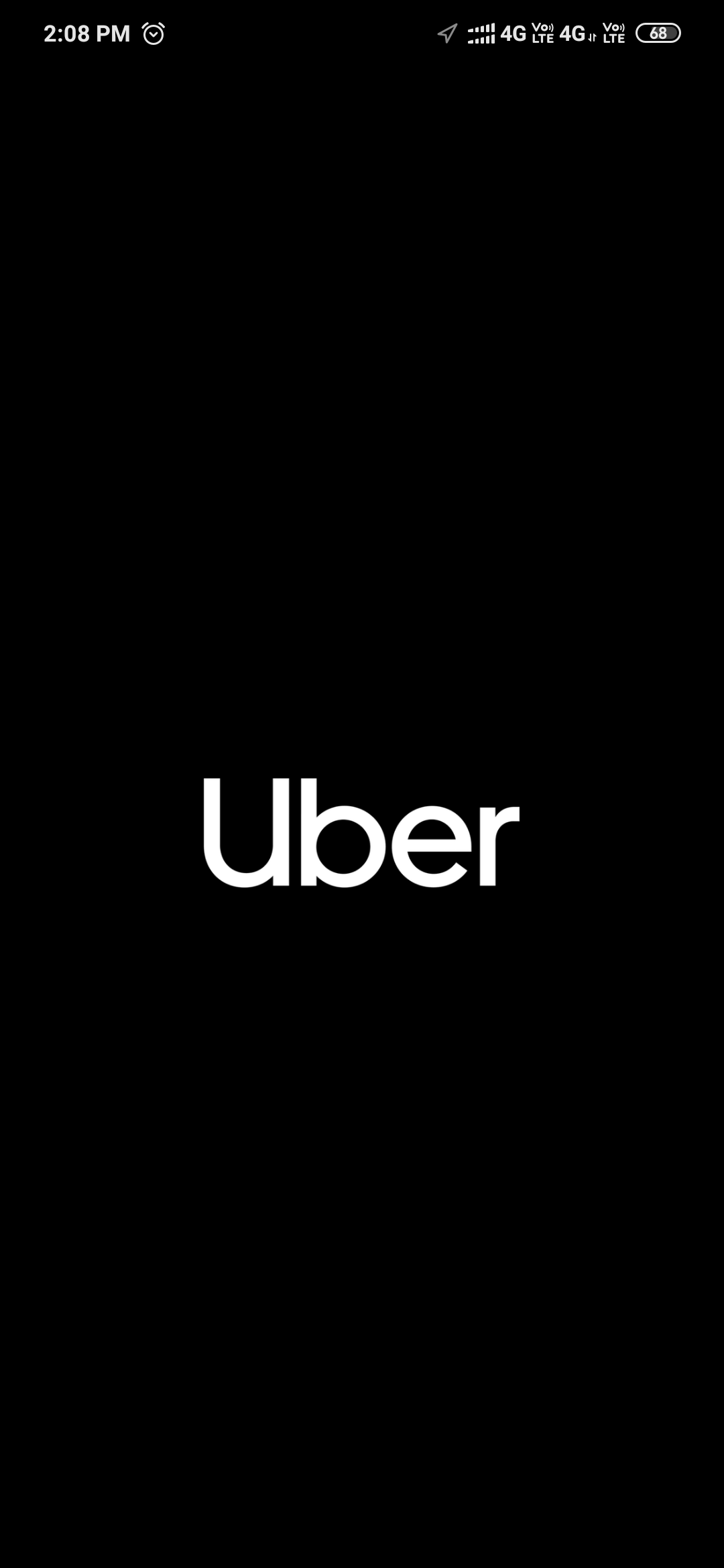 The vacation rental script adapts to other rental business like an apartment rental, car rental, vehicle rental, space rental, etc.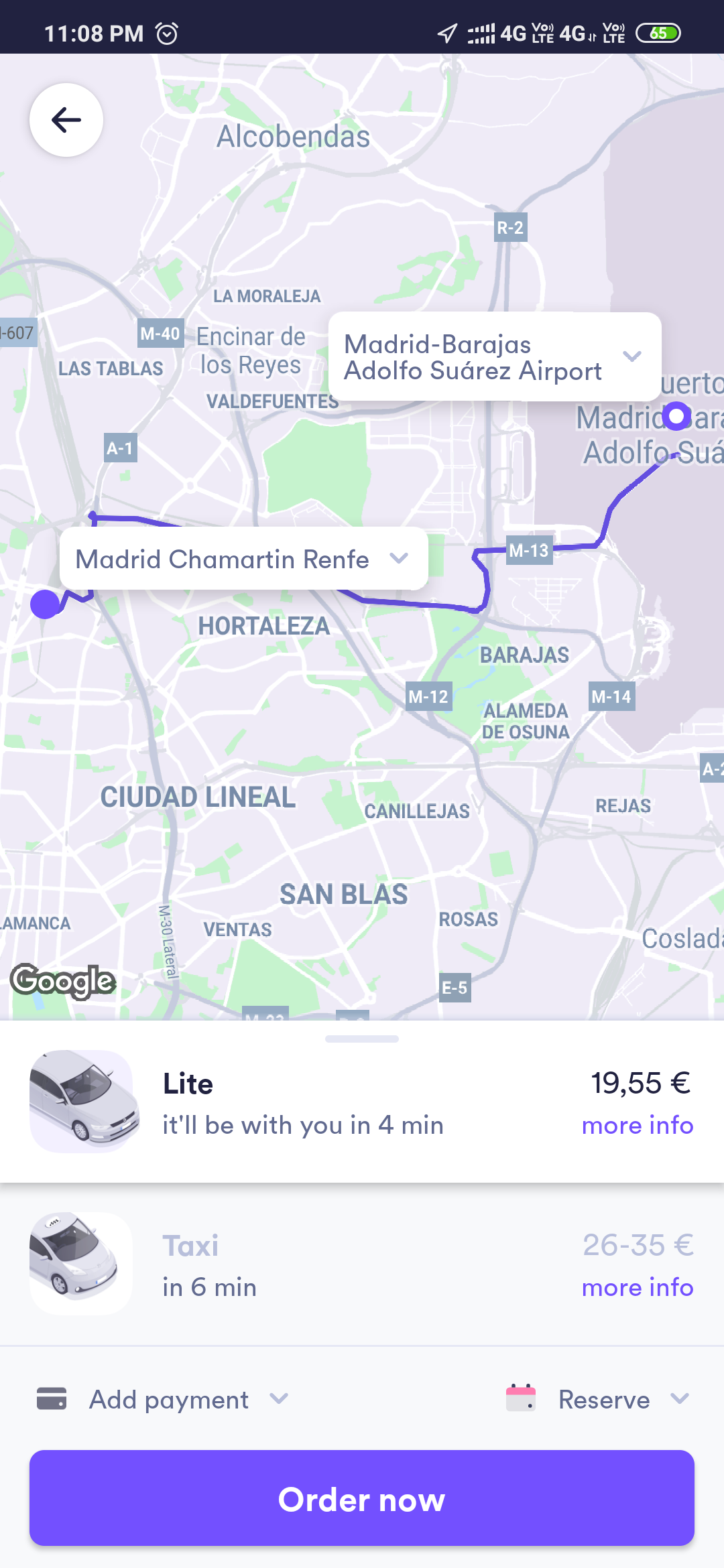 It entices the foodies to order their favorite foods. It is powered with delicate features to ensure the simple search.
Full Stack Developer MEAN/MERN
Desired Skills:
Web API development mistreatment Node.js.
Experience in Angular JS/ API development.
Git repository information.
Mongo DB a Plus.
Job Roles/Responsibilities:
Experience leading technical application development comes and analytic thinking comes.
Experience within the full life cycle of next-generation IT applications, together with secure secret writing practices.
Able to spot and advocate best practices.
Experience in making project Work Breakdown Structures, estimates, resource allocations, and milestones.
Able to know client desires and build systems necessities that permit implementation.
Strong Javascript front-end/back-end development expertise.
Experience in technologies resembling Node.js (must have),
Experience with Node.js utility libraries.
iOS Developer MEAN/MERN
Skill Set:Should have experience with iOS frameworks such as Core Data, Core Animation, etc and possess good knowledge in Objective-C or Swift, C#, Xamarain and understanding of code versioning tools.
Experience: 1-3 years of experience in objective C and swift, iPhone/iPad Apple SDK with experience building iPhone/iPad apps from start to finish
Vacancy: 2
Android Developer
Skill Set: Should be excellent in Core Java, Android SDK.
Good knowledge of creating Smartphone Application in different versions of Android, and how to deal with different screens and Android UI design principles, patterns, and best practices.
Experience: 1-3 years of experience in Java, Android SDK, GIT, User
Interface Designing, Performance Tuning.
Vacancy: 2
PHP Developer
Skill Set: Should have good knowledge on any CMS will be an added advantage.
Significant experience in building web applications & services.
Experience: 0.6-3 years of relevant experience on Core PHP, HTML, CSS, javascript, and jQuery.
Qualification: MCA, BE(CS) and Bsc(CS)
Vacancy: 4
Your Title Goes Here
Your content goes here. Edit or remove this text inline or in the module Content settings. You can also style every aspect of this content in the module Design settings and even apply custom CSS to this text in the module Advanced settings.