Abservetech is the best company so far that I have worked with in IT field. They are very committed to the project and tried their best, even working at late night to support my team in critical situations...
"Excellent Service and Commitment"
Sharaveen Subramaniam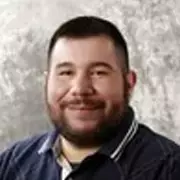 When purchasing a template from them, they continued to provide customizations, error corrections, etc in a very timely manner. I look forward to continuing to work with them.
"Great support"
Jose Ramirez Jr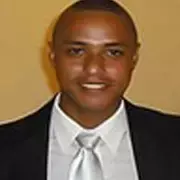 I did several projects with them and they never let me down. Have already done in html 5 + css + java, Php, Photoshop, Python.
Thank you very much for the help!
"They are very helpful and trustworthy!"
Rogrio Sampaio
It's been over 2 years now and i must confess that i have never been so happy ....every other company that i worked with only deserted me at the end leaving me hapless with countless bugs ...
"Abservetech - The best web development company ever! "
Amlan Dutta
M
The team were just awesome, from customer service to development, they were on time an accurate to deliver my project.
"Customer service and experience"
Marwan Grada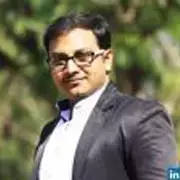 Worked with multiple projects. Always best support, best price and best Quality. What more you want?
"You Need a Best Team? Here they are! "
G Rama Krishna
They are the best team I have ever worked with. Honest, Loyal, and on Budget. Thank You
"Abservetech is awesome"
Juan F Culajay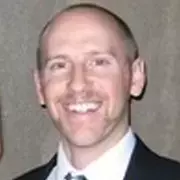 I contracted abservetech for a clone website script and they met or exceeded my expectations. Working with a developer remotely and across significant time zone difference can be a challenge...
"Very responsive and hands on "
Scott Hess
A
Great templates and perfect customer service. Abservetech customized existing modules and developed quite complex new modules for us. They delivered all modules in time and within the estimated budget...
"Abservetech - Great partner for software development"
Alexander Scriba
M
We have been working with Abservetech for the last year and we are really pleased with their overall ability to diagnose issues on our website's and provide quick resolutions to the problems we face...
"Excellent provider of full website development and maintenance services "
Mathew Godwin